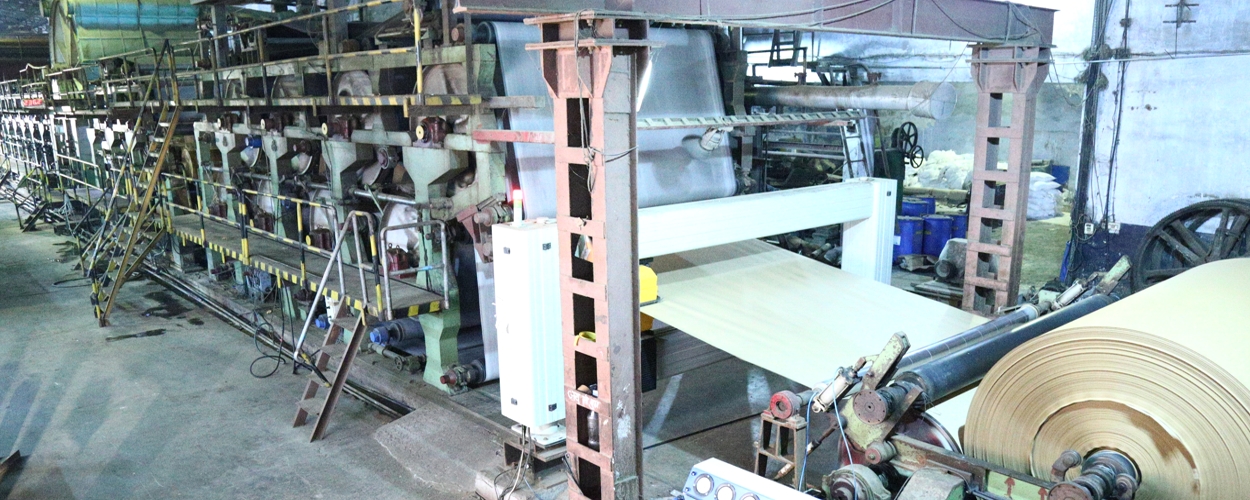 OUR PRODUCTS
High RCT base paper
A high ring crush value indicates a stiffer paper and this paper will make a strong corrugated carton.
Multilayer Testiliner
Multiple layer of linerboards is responsible for making strong testiliner. It is very important in the production of containerboard.
WHAT WE DO
The company is engaged in the manufacturing of kraft paper, especially in high RCT, high burst factor and different shades. Kraft paper finds its application in the packaging industries especially for making corrugated boxes/cartons and for other packaging requirements. The special feature of our kraft paper is load bearing capacity, tensile strength and ring crush strength which makes it most suitable for corrugated packaging application as well as for cartons to be stacked in container for exports. Kraft paper must be design in such a way that it should protect the packaged material from getting damaged either with any object or moisture. The installed capacity of our unit is 43,000 mt PA.